20 May 2015
Blog - Looking to buy your first house? Here are some questions we've recently been asked
I've taken part in a couple of mortgage Q&A sessions on Twitter now and I know how valuable they are in answering your questions about what can sometimes be a complicated subject.
Last week I teamed up with Maddy Thomas, an advisor at Citizens Advice, to tackle some great questions about the first time buyer process specifically as well as about mortgages more generally.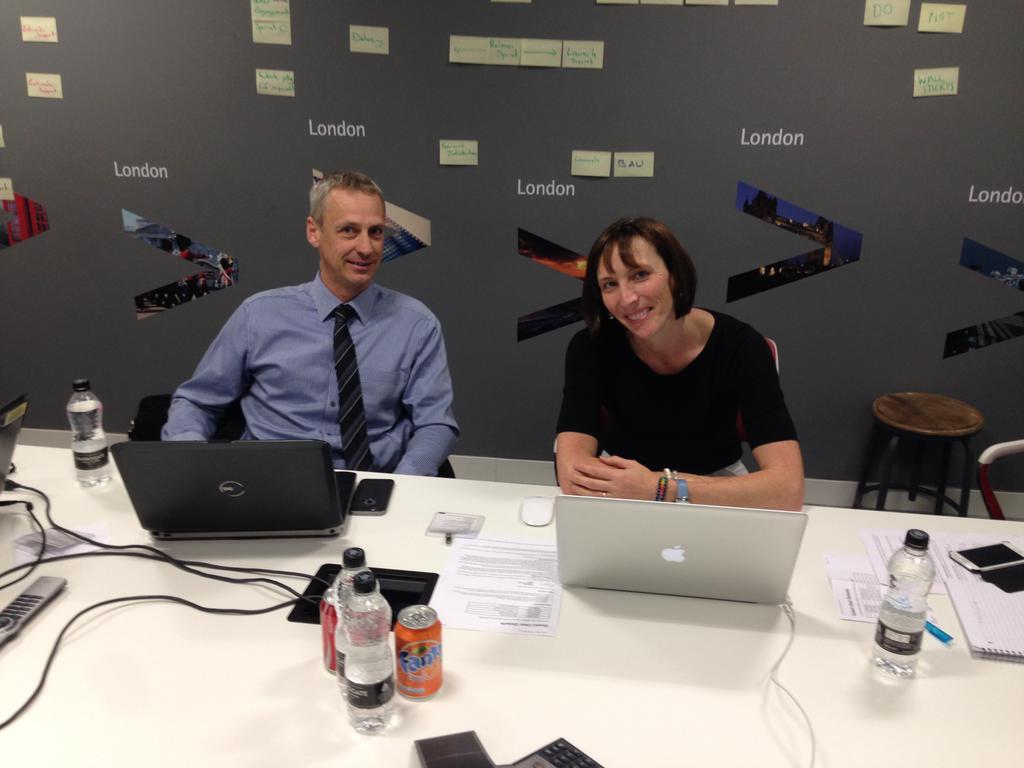 I know some of you were not able to tune in during the Q and A, so I thought it would be useful to share the questions asked and the answers we provided with you here.
1. If we don't find a place til the end of our mortgage agreement timeframe, will it expire in the time it takes to exchange?
IR Agreements normally end after 6mths but we suggest you speak to your lender if your mortgage offer is nearing expiry
MT most lenders will renew agreements but not necessarily on same terms - as @TSB suggest, check early with your lender
2. My current 2yr mortgage is coming to an end. How long would it take to arrange a remortgage?
MT Process can vary from a few weeks to a few months, suggest start looking with six months to go
3. When lenders say you need evidence of income for self employed, what does that mean exactly? How long do you need? 2 or 3 years?

MT Need 3 years' accounts to apply for mortgage. Lenders look for profit not revenue as earnings
4. Q from Vicky on FB: "we have a Save to Buy ISA...confused as to how much we'll need & what we need to prepare for application"

IR Our First Time Buyers Mortgage Guide will help you prepare for your application http://tsb.ba/1stMortg
5. Q: from Lisa via Facebook: How long will it take for a mortgage application from 1st appointment to a final decision?
6. With house prices continuing an inexorable rise whilst pay flatlines are you changing business model for lack of buyers?

IR Yes, it's challenging, but there are schemes designed to help people to get on the housing ladder.

IR Lenders continue to design flexible products to support people looking to buy their own home.

MT It's challenging but there are schemes to help people get on ladder: https://www.moneyadviceservice.org.uk/en/articles/help-to-buy-homebuy-and-other-housing-schemes
7. Hi I need help getting a replacement deed poll certificate. Can you advise where from?

MT Hiya - you can find out how to get a replacement deed poll here: https://deedpolloffice.com/apply/replacement-deed-poll
8. What's the average % deposit expected nowadays for 1st time buyers?

IR The min deposit for most lenders is 5%. Remember a larger deposit usually means a lower interest rate.
MT Minimum deposit is 5% but if you can get 10% deposit or more, you'll get lower rates
9. Are help to buy schemes (5% deposit) just for new build properties? I thought they were for any as long as you were first time buyer?

MT There are lots of different schemes. Try this guide for more info: https://www.moneyadviceservice.org.uk/en/articles/help-to-buy-homebuy-and-other-housing-schemes
As you can see, there were a wide range of questions, so here are a few guides to help point you in the right direction:
First time buyer guide
About mortgages and secured loans
Some frequently asked questions about mortgages
Maddy and I had a great time answering your questions and I hope it helps anyone looking to buy their first home. This Q&A is now finished, but if you have any general queries about mortgages or TSB, I'm sure the team who run @TSB and @CitizensAdvice will do their best to help.

Ian Ramsden - Mortgage Director